A divine, gold-themed dance party heralds the opening of Hell, courtesy of Daybreaker. 
Buy Tickets
Ready for one hell of a good time? Daybreaker is bringing their signature, soul-nourishing mix of love and mischief to the museum with The Golden Soirée, a dance party in honor of Hell: Arts of Asian Underworlds. After touring the exhibition to explore how cultures across Asia imagine the realm of perdition, hit the dance floor to lose yourself in a celebration of being alive. Come dressed as the deity that you are — whether sprinkled in gold or covered in it from head to toe — and enjoy live DJs and yoga instruction, non-alcoholic cocktails courtesy of Parch, superfood-rich snacks from Perfect Bar, and some devilishly fun surprises. 
Organizers & Sponsors
The Golden Soirée is presented in partnership with Daybreaker.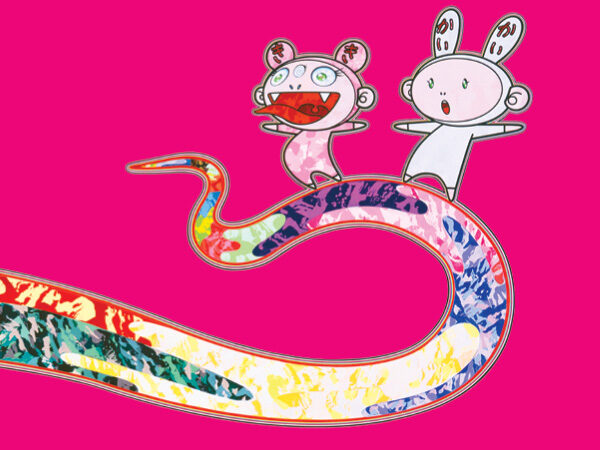 Free with Admission
Live Music